Keep in mind that an online test does not replace a professional's diagnosis or training. If you have questions or concerns please contact a counselor. Here is a great web site to help identify the right person to help you:
We believe you are the hero in your own life story. Unfold the Map of Self-Discovery and welcome a new world of joy and wisdom.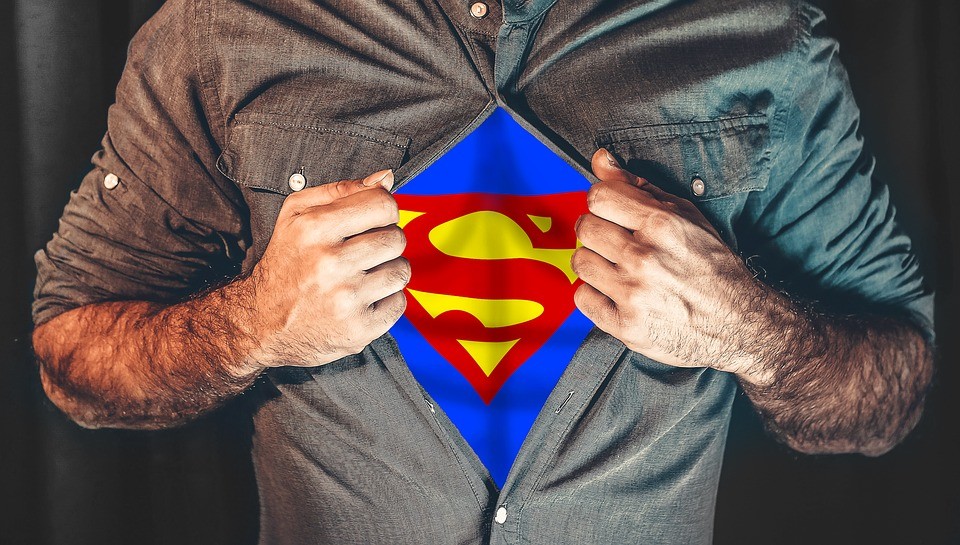 Discover the hidden places that hold answers to your life's meaning and the challenges to your own happiness. Our services help unlock the unconscious barriers to your success and joyful living.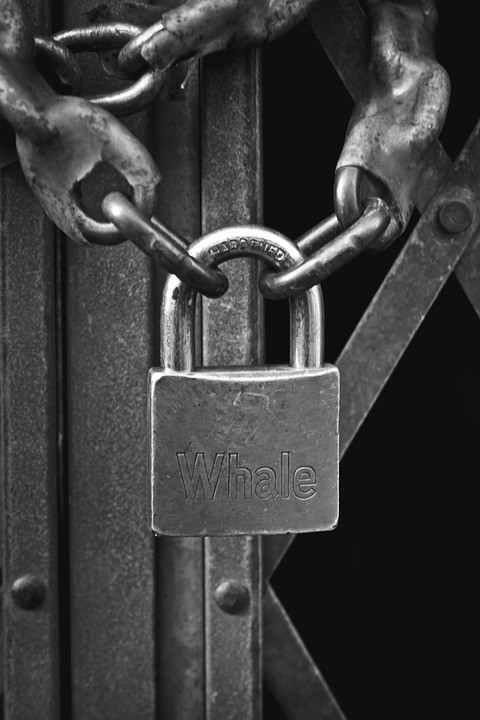 Free your mind of stressful and negative thoughts. Reduce the negative thoughts loop (ruminating thoughts) that haunt you at bedtime and increase anxiety during stressful times.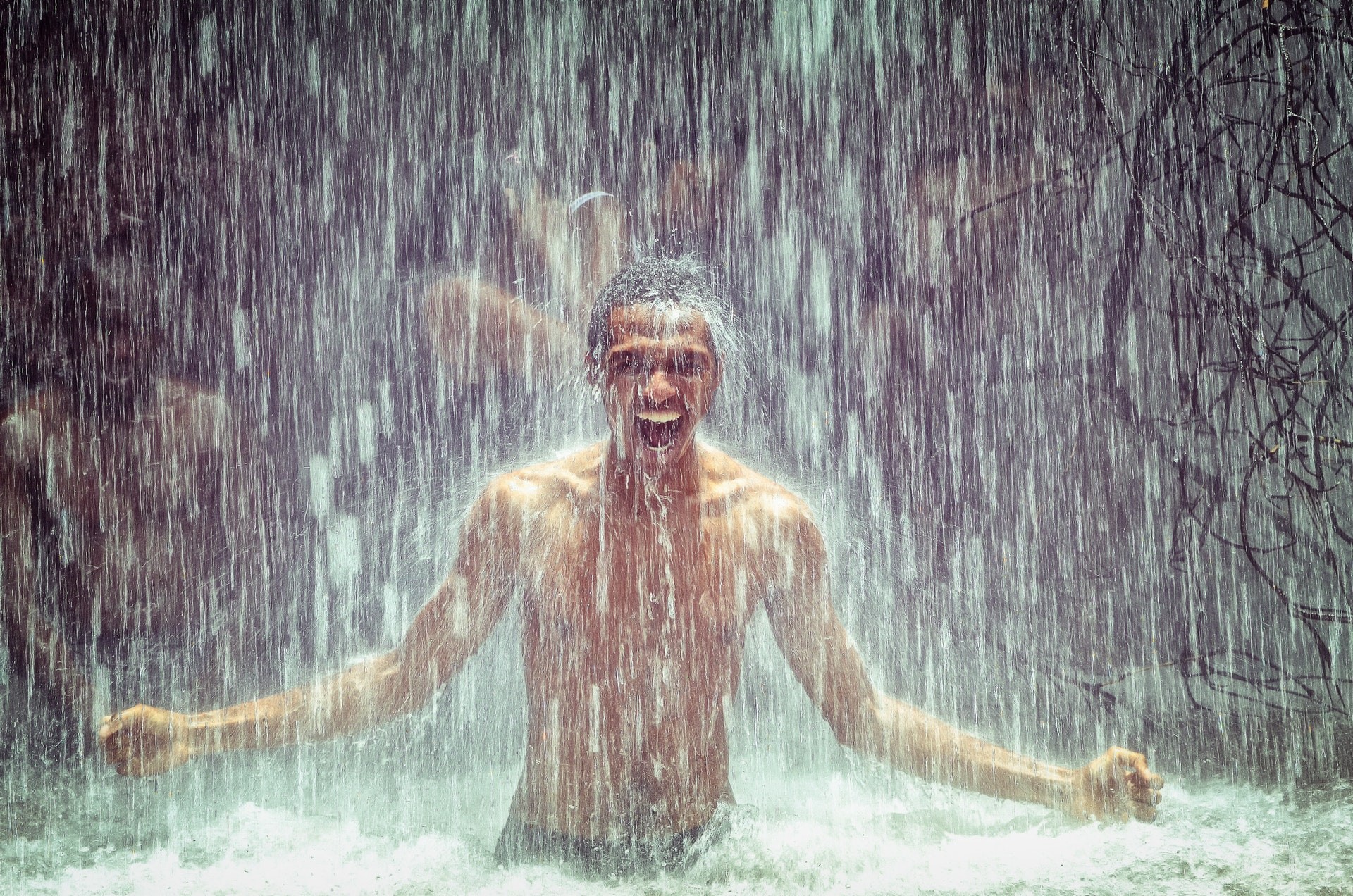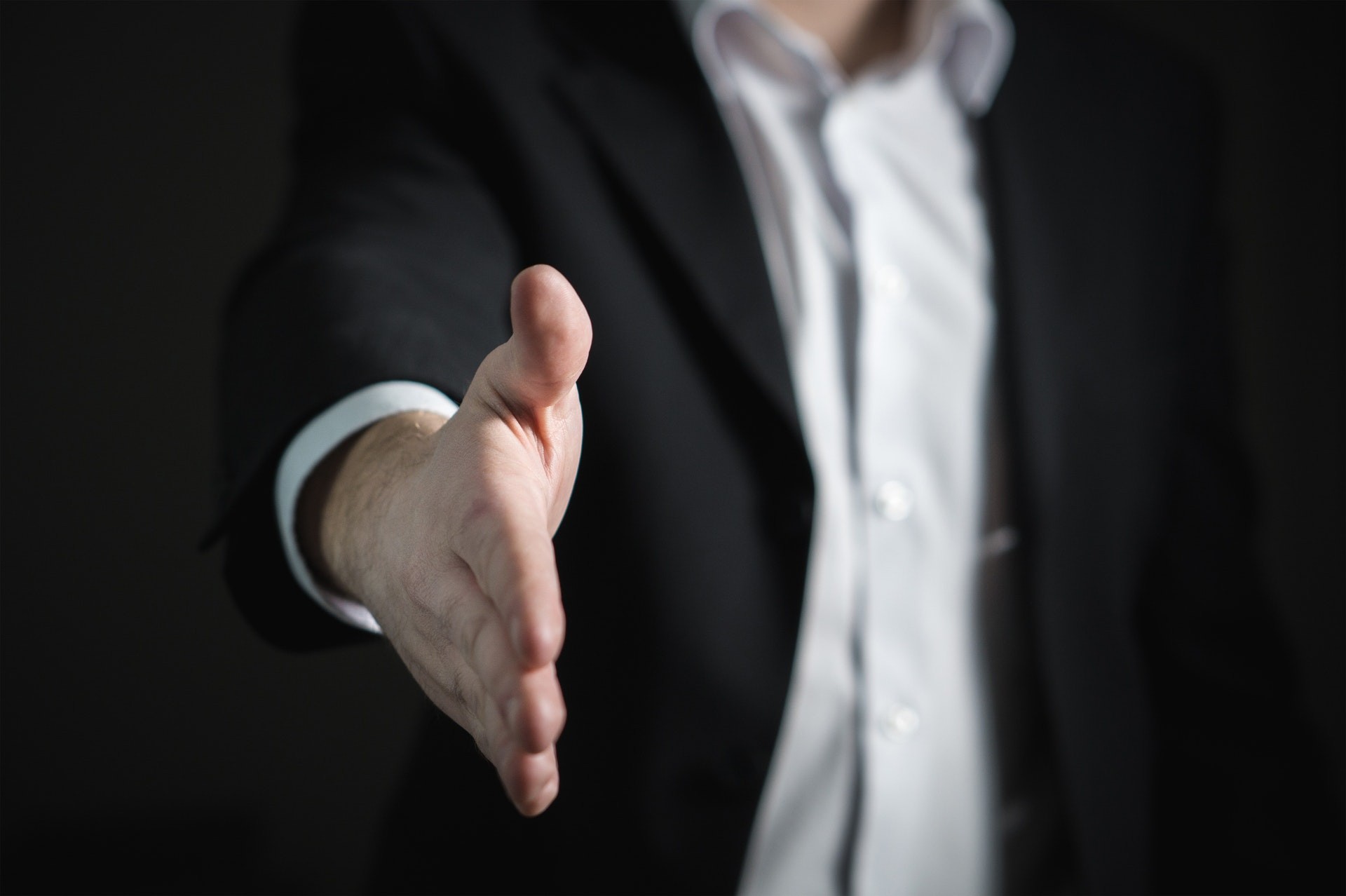 We offer flexible programs that should meet your time commitments as well as your learning style. Some people learn better from a combination of face-to-face meetings mixed with independent work. READ MORE