Coaching Services
Board Certified Coach (BCC) by The Center for Credentialing and Education (CCE)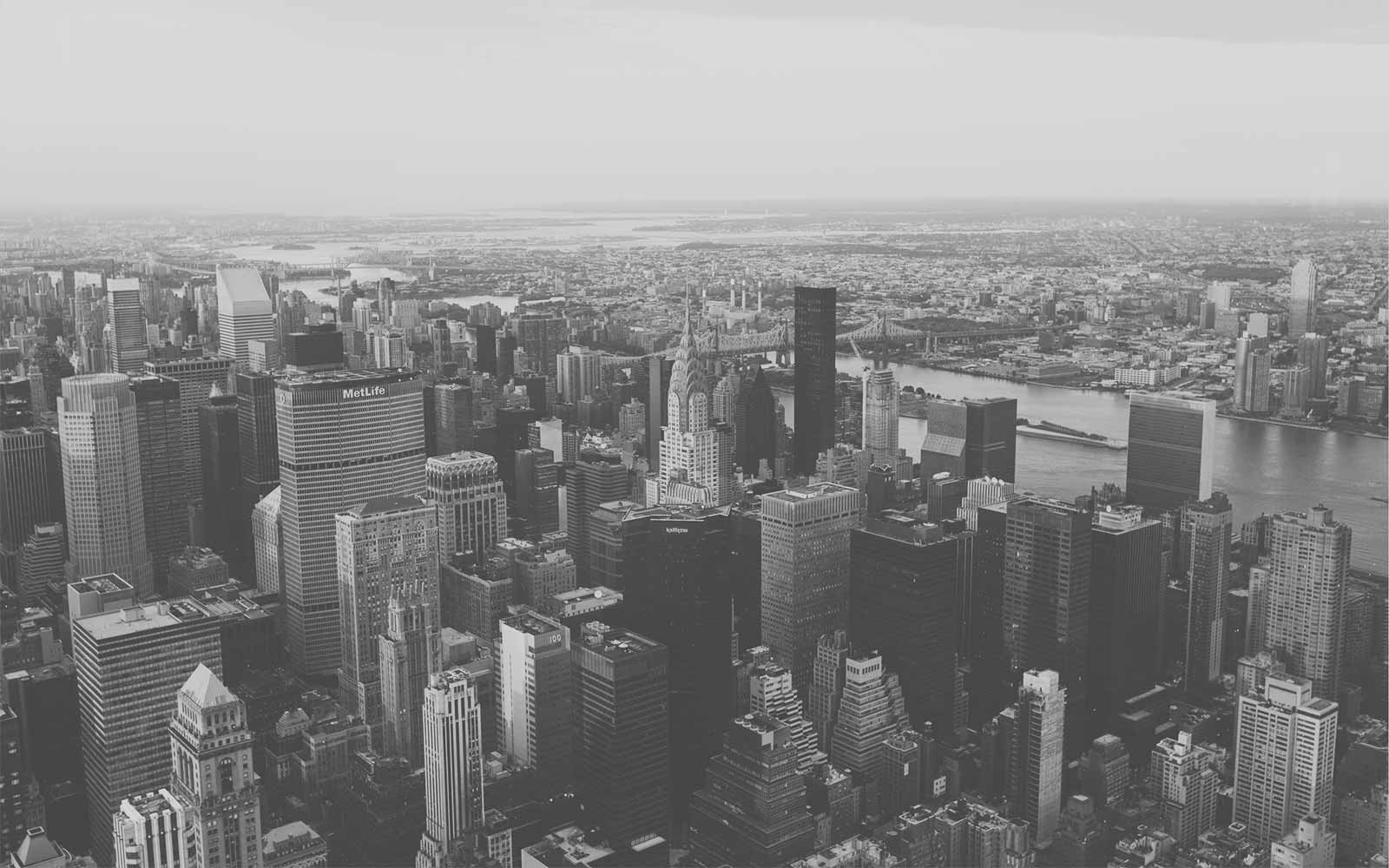 Deciding whether or not a relationship is worth saving can be heart wrenching and difficult. There is so much to think about and discuss. Relationship Coaching is a great way to talk about your questions and fears. Please reflect on the following questions:
Are you wondering where your relationship is going?

Do you feel as though you and your partner no longer have the same goals?

Has communication about vital family issues come to a standstill?

Do you feel lonely and sad in in your relationship?

Is your relationship too good to leave and too bad to stay?
Often couples go through a range of closeness and distance. Tackling life challenges together often make relationships stronger. However, sometimes, we get stuck and stop communicating and everyday seems like a struggle. Relationship coaching teaches you how to ask your partner for what you need as well as give you tools to fight fair.
Our office offers you a place to sort out the years of miscommunication and hurt. Regardless of your circumstances, relationship coaching will help you strengthen your relationship or help you separate with respect.
TRANSFORMATION IS POSSIBLE.
Yes. Your current self-perspective could be transformed into something amazing. You could be doing and planning things that may, now, seem unthinkable. You no longer need to feel stuck in a repeating pattern of negativity, low energy, lack of clarity, or dwindling self-confidence.
Improve 1% each day and become 37 times better by the end of the year.
The concept of continuous improvement is a dedication to making small life changes and improvements each day. The expectation is that small (micro improvements) each day will add up to something significant. Typical plans for self-improvement is to develop large goals, then aim for big leaps to meet those goals in as little time as possible.
While this may sound good in theory, it often ends in burnout, frustration, and failure. "Its is so easy to dismiss the value of making slightly better decisions on a daily basis. Getting one percent better isn't going to make headlines". But over time the impressive gains will be undeniable".
A major misconception about Life Coaching is that it is the same as therapy. Rather, life coaching, is its own unique service designed to help ambitious individuals meet certain outcomes that will bring success and fulfillment, in any and all areas of life.
Individuals who desire better academic success, tackle ADHD obstacles, make college major choices, or decide on a graduate degree pathway may benefit from educational coaching.
Recently, career choices have become complicated. Parents deciding whether or not to stay home with the kids, stay-home parents returning to the workforce after many years, and career change top some of the main concerns. Our career coaching techniques address these areas and more.