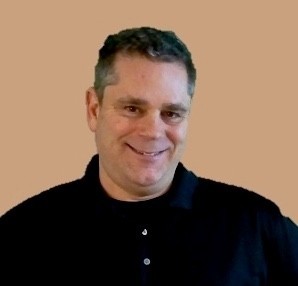 Thanks for visiting my website. For the past 20 years I have been helping individuals in a variety of places. I started as an international student advisor at Northern Illinois University; where I assisted students from other countries adjust to the American life style. After 8 years at the university I transitioned to the high school as a high school counselor. For 4 years I worked with teens that struggled with stress, depression, and educational struggles. I also coordinated career decision-making opportunities. My next move was at the Community College Level. I spent 6 years at Harper College working with students aged 16-60 with their academic successes. I specialized with adult returning students, students with disabilities, and those individuals with career indecisions. For the past 10 years I have been working as a therapist in private practice assisting teens and adults with anxiety, depression, educational challenges, and career concerns.

If you spend enough time in this world, there will come a period when you will be faced with an uncomfortable change or life-transition. I use interactive therapies to help individuals overcome stressful reactions to uncontrollable life changes or brake-through barriers that are in the way of desired changes.
Change seems to cause stress in several ways. First are uncontrollable changes that happen to us; for example, Divorce, job loss, empty nest, yourself or another family member diagnosed with an illness, other medical issues, growing old, to name a few. A second kind of change stress is "desired changes", those changes we want to make but are feeling stuck or unmotivated to complete. Desired changes like, attitude changes, weight loss, quitting a bad habit, deciding to end a relationship, changing jobs, going back to school, loosing weight, or starting an exercise program, are a few examples. The result of these kinds of changes may cause overwhelming stress, fear, depression, insomnia, anger, frustration, and disconnectedness. There also may be choice to self medicate with drugs and alcohol; making matters worse. The interactive therapies used in my sessions address the self-defeating thoughts that may occur during change. Adjusting the way you think about yourself in relation to the change stress could be a first step in overcoming the change-stress dilemma.