BULLETPROOF YOUR RELATIONSHIP
WITH THIS BRIEF CHECK-UP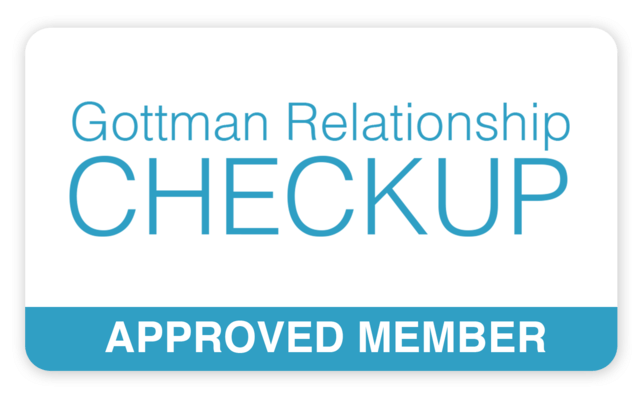 The tools to build and maintain a healthy relationship are not passed down at birth or taught to us in school. We learn by trial and error, often getting it wrong. These essential skills are even more vital when married, with kids, owning a house, and coping with financial and work stress.
Many relationships end up in a spiral of defensiveness, anger, hurt, and blocked communication. Couples experiences these strong emotions while still trying to raise kids, pay bills, and build a career. It can be so exhausting. Couples begin to experience hopelessness. No wonder about 50% of marriages end in divorce.
In my 20 plus years of working with individuals and couples several themes emerge; partners wait too long to evaluate the strengths and challenges of their relationships. And couples are unaware of how recently developed tools and skills play a vital roll in improving the health of relationships. The brief check-up for relationships was developed to help partners evaluate the strengths and challenges of their connection as well as determines the best strategies, tools, and skills to help improve their relationship.
It is, of course, impossible to predict with 100% accuracy if a relationship will end. But there are some signs that indicate potential problems. Psychologist John Gottman has spent over 25 years researching why partnerships fail. He has found that break-ups often stem from how partners relate. Our brief 5 session RELATIONSHIP CHECK-UP is designed to establish your relationship strengths & challenges based on the GOTTMAN METHOD of couples counseling.