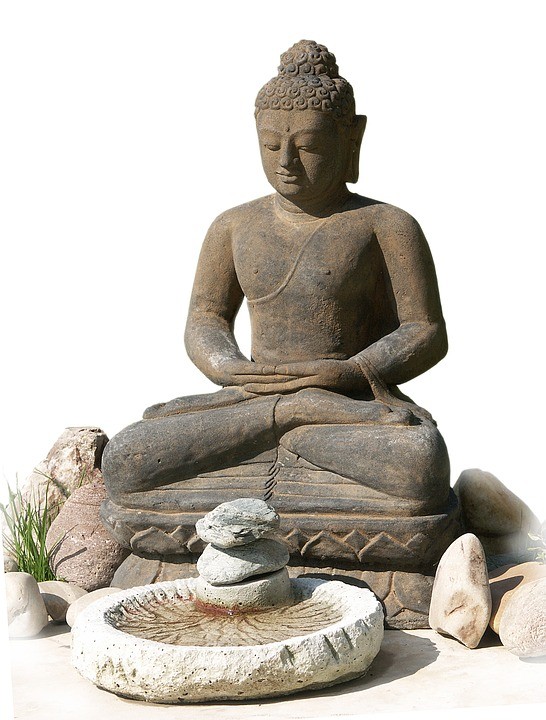 Mindfulness Training and coaching:
a mental state achieved by focusing one's awareness on the present moment, while calmly acknowledging and accepting one's feelings, thoughts, and bodily sensations, used as a therapeutic technique. Click here for information.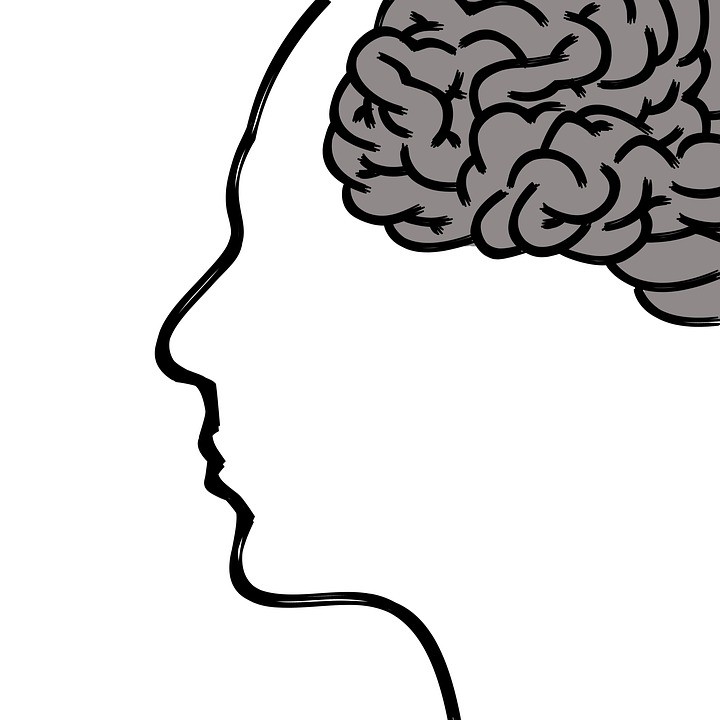 Cognitive Therapies: a type of psychotherapy in which negative patterns of thought about the self and the world are challenged in order to alter unwanted behavior patterns or treat mood disorders such as depression. Click here for more information.
Benefits of Psychotherapy and Life Coaching Include:
Improve Relationships
Tackle Anger

Pursue Educational Goals with Confidence
Approach Social Situations with Courage
End Career and Job Paralysis
Tackle Stress, Worry, & Anxiety
Sleep Better wake-up Renewed
Reduce Procrastination Embrace Motivation